Went to Timbertrain Depot to have a coffee and work from there a bit today. On the way out, they wanted me to try their latest espresso tonic creation.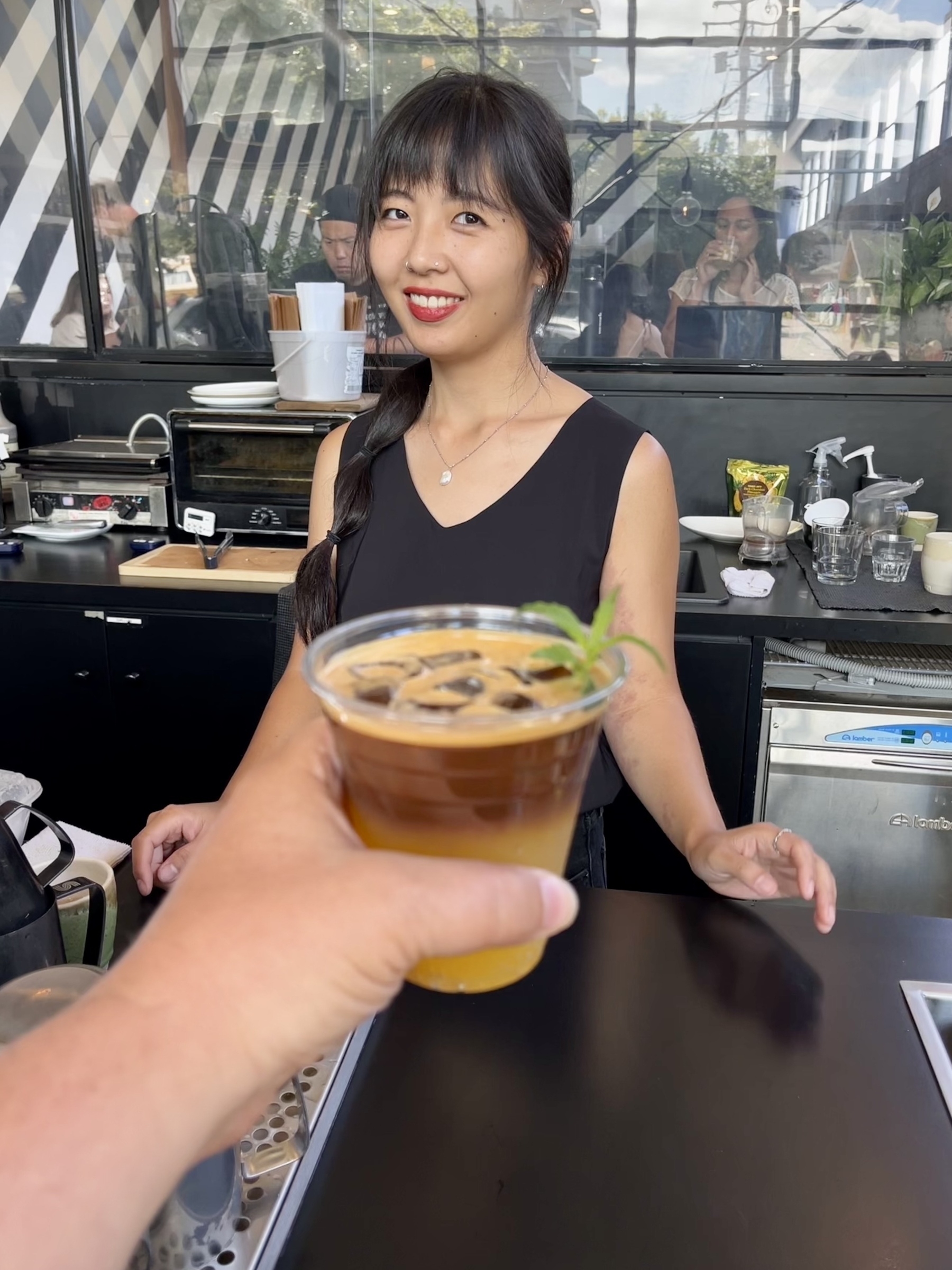 It's made with an Ethiopian bean which is fruity and bright and this comes out even nicer with the fresh orange juice. It definitely needs to be stirred so everything mixes well.
Choice of name was Orange is the new Black (overplayed in my opinion) or Clockwork Orange (dark, mysterious, my vote).
It reminded me about the awesome espresso tonic tasting flight I had last year in Paris, stirred table side. That I need to dig up photos and notes for!